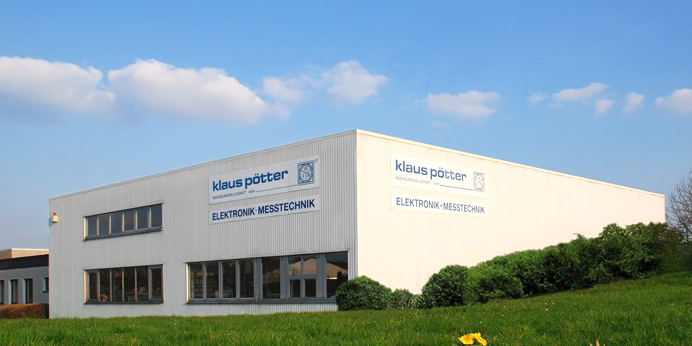 We provide customer specific solutions in the area of electronics, measurement technology and electro technology for over 85 years.
Our Customers consists of machine manufacturers as well as companies in the field of plant- or controll engineering, automotive- , maritime industry and electro whole sale.
Sophisticated solutions and expert advices paired with professional order fulfilment and ontime delivery are our solid base for long term relations with our customers.